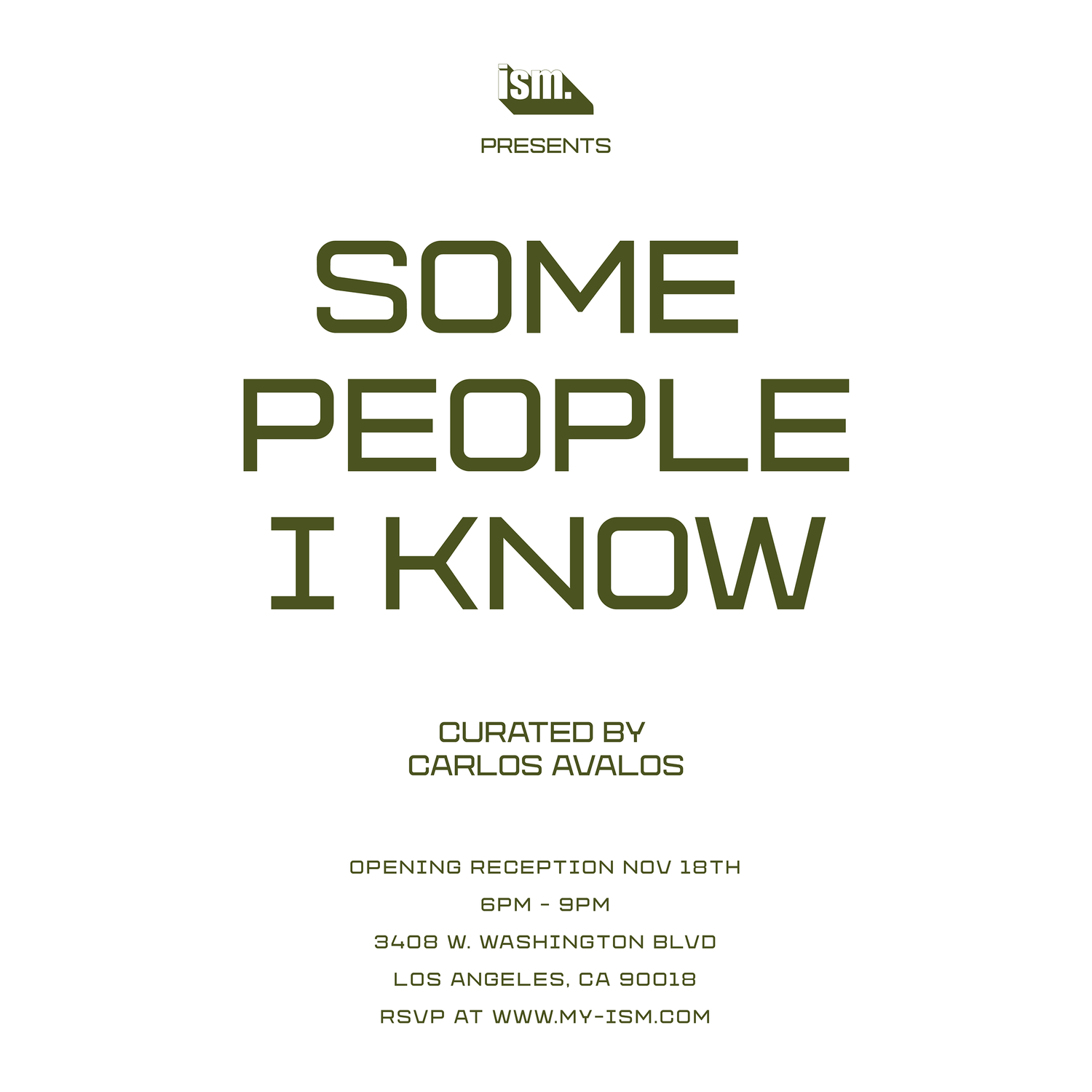 "Make It Make Sense" is a group show organized and curated by Carlos Avalos. This inaugural exhibition brings together a diverse group of young artists exhibiting photography, paintings, sculptures, and illustrations.

Exhibiting Artist:
Adam Gonzales, Alex Wong, Billy Fischer, Eddie Viramontes, Giovanni Solis, Armando Gabaldon, Hank Reavis, Matt McCormick, Jimmy Martinez, Josh Bask, Kyle Jordan, Michael Alvarez, Joshua Vides, Ralos, and Rhyan Santos

"Make It Make Sense" opens Friday, August 13th, 2021, and will be on view through August 27th, 2021.

Please join us for the opening reception, Friday, August 13th, at 6 p.m.